About Me
Caterina ist Schauspielerin, Fernsehmoderatorin, Plus Size Model, Podcastern, Kultureventmangerin, Stylistin und Shoppingberaterin und ist der Kopf hinter dem Preisgekrönten Modeblog Megabambi.
Die Nähe zu ihren Lesern ist Caterina dabei immer besonders wichtig. Deshalb sind die Beiträge sehr persönlich geschrieben und geben den Lesern immer das Gefühl ganz nah mit dabei zu sein.
Mein Name ist Caterina. Ich bin Schauspielerin, Dipl.Kulturarbeiterin, Moderatorin, Plus Size Model, Event-Veranstalterin( Megabambis Curvy Vintage Markt), Shoppingbegleiterin, Stylistin, Mode und Kosmetik begeisterte Bloggerin aus Deutschland.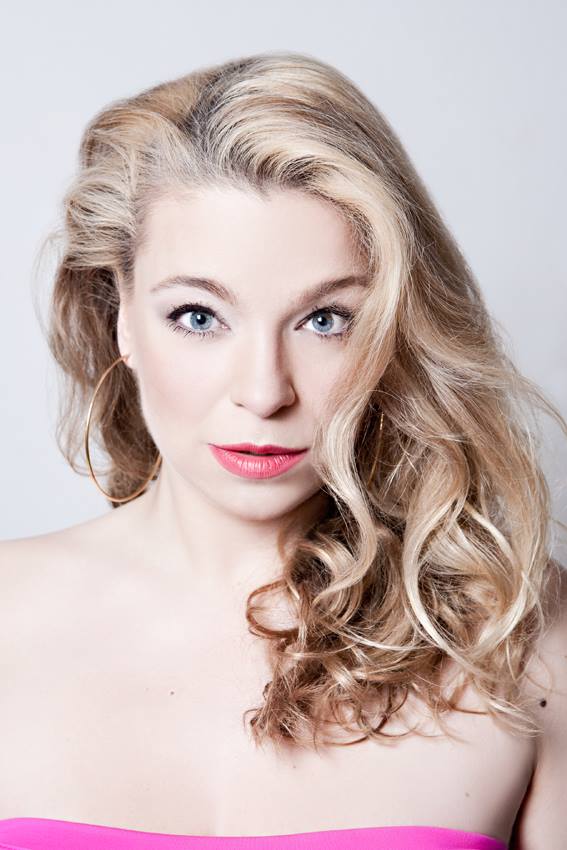 Mein Management Kick.management vertritt mich als Moderatorin, Schauspielerin, Plus Size Expertin, Bloggerin und Plus Size Model. Hier findet Ihr meine Seite bei Kick.management.
Ich schreibe und blogge für verschiedene Partner und bin immer offen für neue Ideen und Kooperationen. Meine Email Adresse ist: info@megabambi.de. Oder schreibt meiner .
Für Presseanfragen, Anfragen als Schauspielerin, Plus Size Model, Speakerin, Testimonial oder Moderatorin, wendet euch gern an
Kickmanagement
Managerin: Caroline.beuser@kick-management
Für Advertorials und Blogkooperationen geht eure Anfrage am besten an : info@megabambi.de
Ich lebe in Berlin und liebe diese Stadt. Berlin ist ein wunderbarer Ort zum Leben, man ist frei seine Kreativität zu leben und es ist nicht wichtig, angepassten Standards zu entsprechen. Ich liebe es zu reisen und neue Leute aus anderen Kulturen zu treffen und fremde Orte zu sehen!
Ich glaube fest daran, dass Schönheit in allen Formen und Größen existiert.
Ich selber halte mich nicht an typische Stylingregeln und breche gerne stereotype Regeln.
Ich freue mich sehr, dass ich durch meine Arbeit neue Trends entdecken kann. Ab und an style ich Shootings von mir und anderen.
Ich sehr glücklich , auf meinem Blog "Megabambi" meiner Leidenschaft, Styles zu kreieren, weiter nachzugehen und mich noch mehr mit Mode, Kosmetik, und Make-up zu beschäftigen.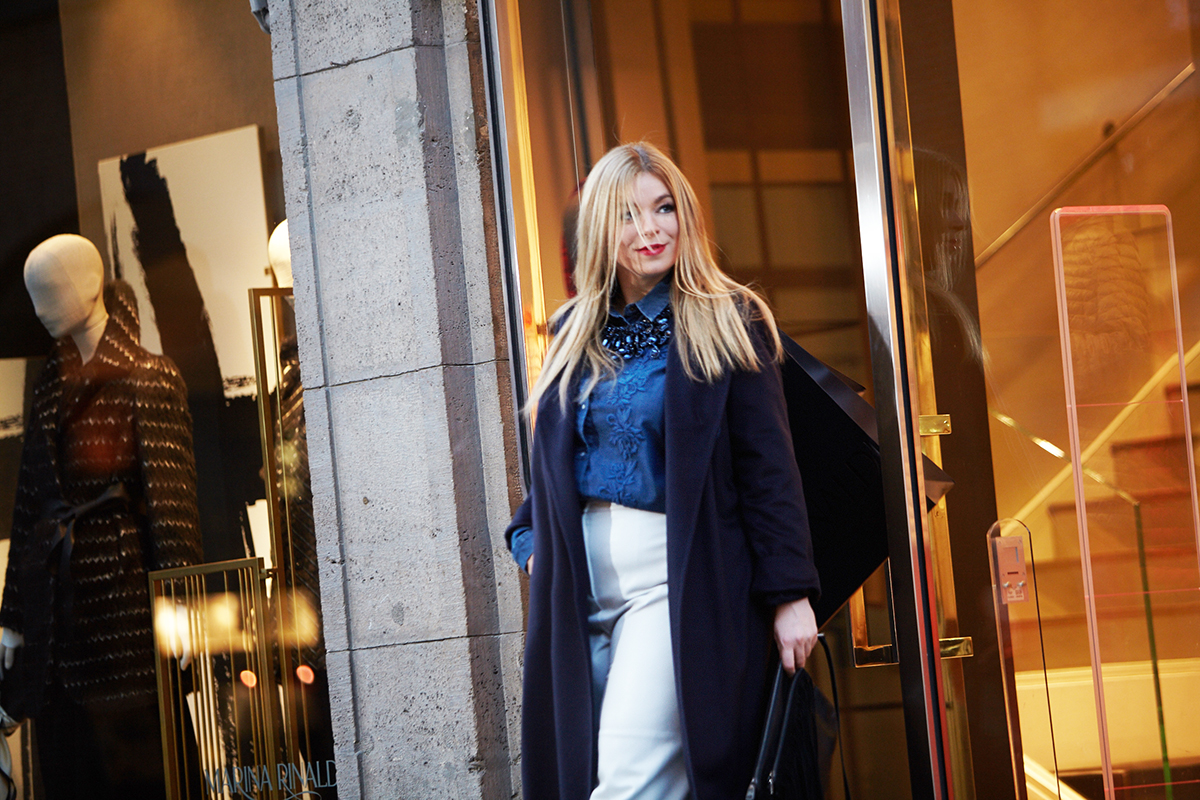 Ein altes Casting Video von mir für Euch hier zu sehen. Wie die Zeit vergeht;)….
CURVE Model Management / Caterina Pogorzelski from Curve Model Management on Vimeo.
Auszeichnungen und zusammenabreit -Contributor/ Gastautor
Gewinnerin Plus size fashion days best Fashion Blog 2015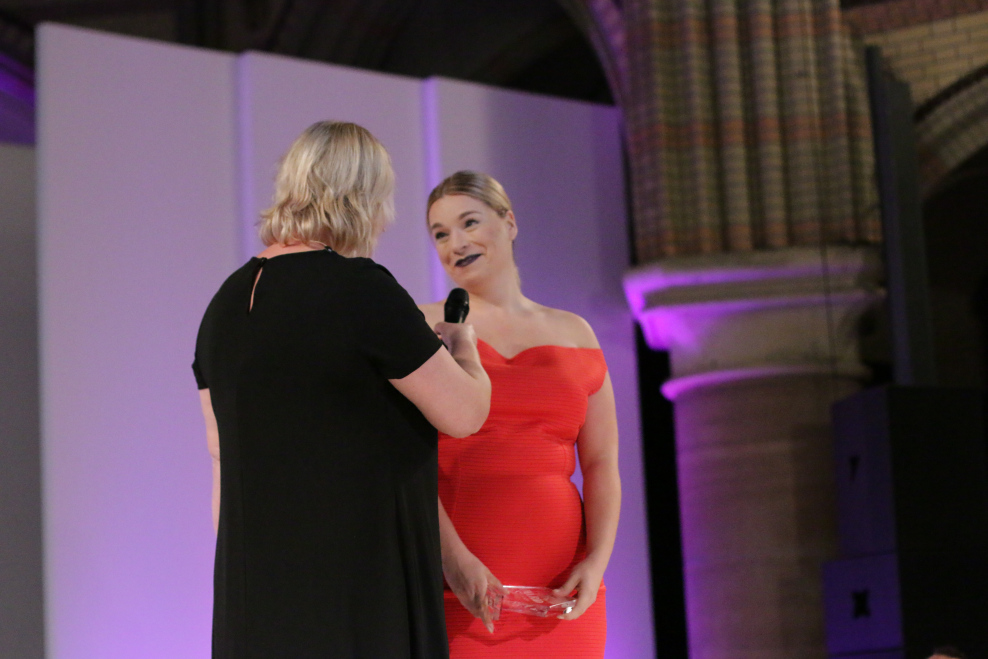 Junarose Ambassador- deutsche Markenbotschafterin seit Sommer 2015 (DK) bis heute
Incurvy Gastautorin – Plus size Portal (DE)
Marina Rinaldi Shooting& Zusammenarbeit (IT)
Gewinnerin Plus size fashion days best Fashion Blog 2015 (DE)
navabi Gastautorin (DE)
Atelierblanche Gastautorin (DE)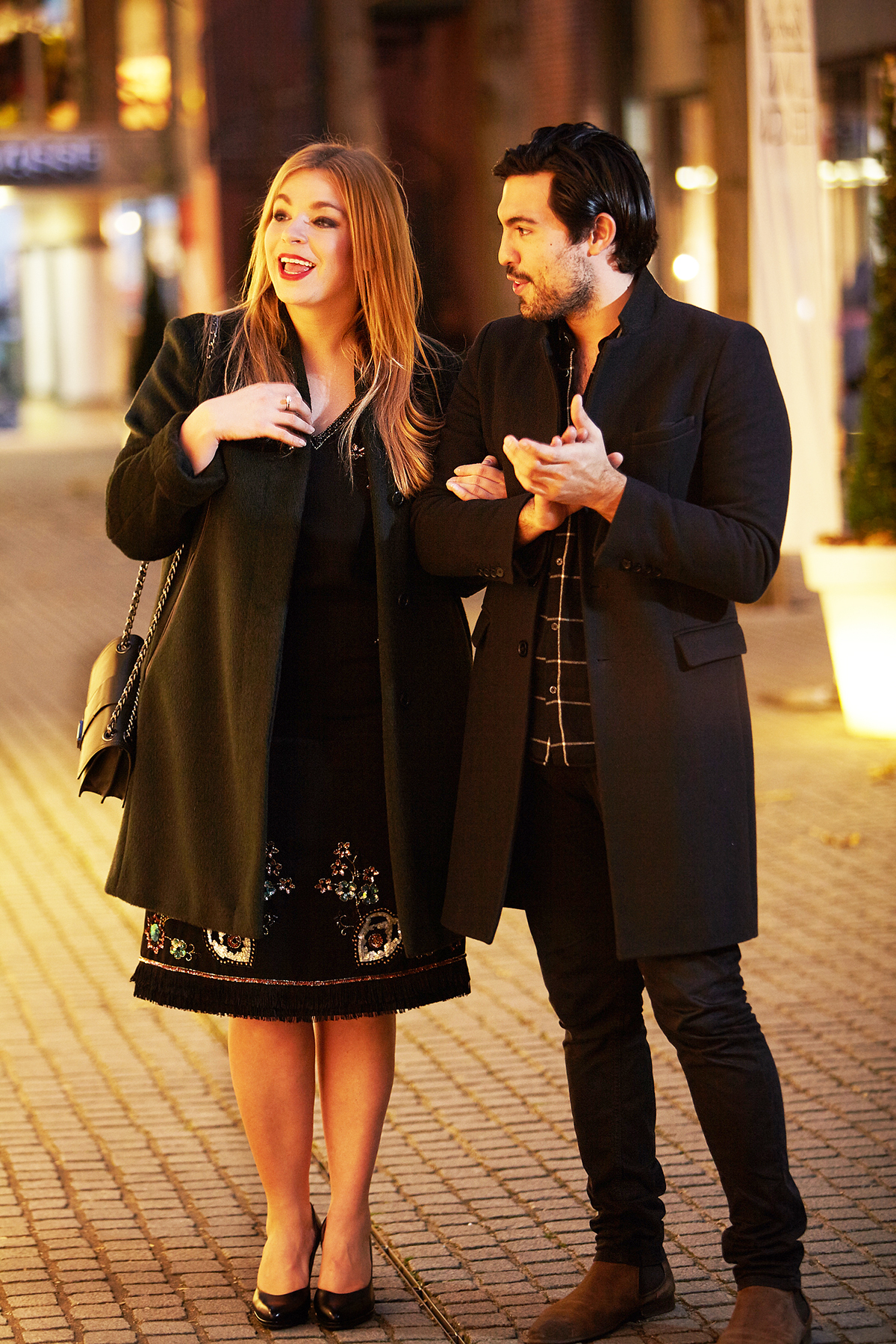 BACKSTAGE: UNSERE BLOG LIEBLINGE #14: FASHION

Interview für Style is sizeless
Interview für: Soulwarrior
Interview für die Staatsoper im Schiller Theater
Über den Blog: Plussizebynature
Interview für Sugarshape
Interview für: wunderweib
Text about Megabamabi:  Spottster
Pulpfashionweek Paris Models: Pulpfashionweek
Interview für style is sizeless: Style is sizeless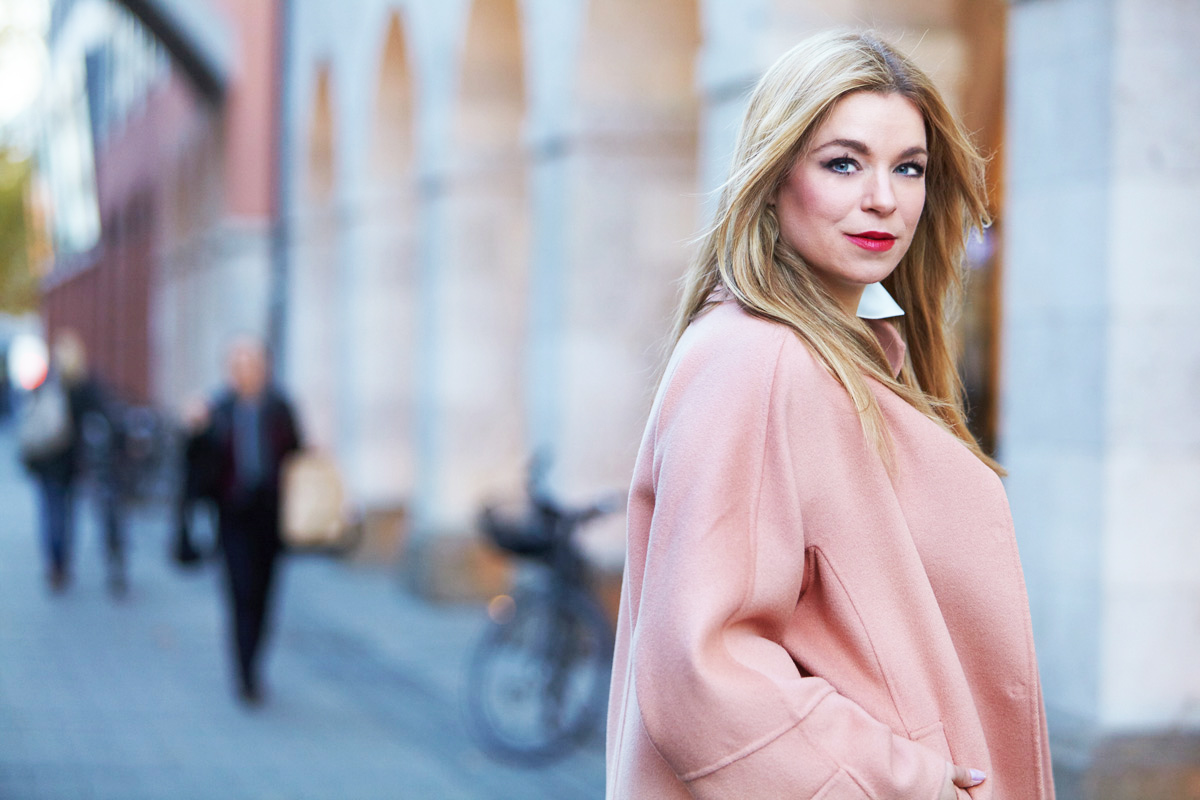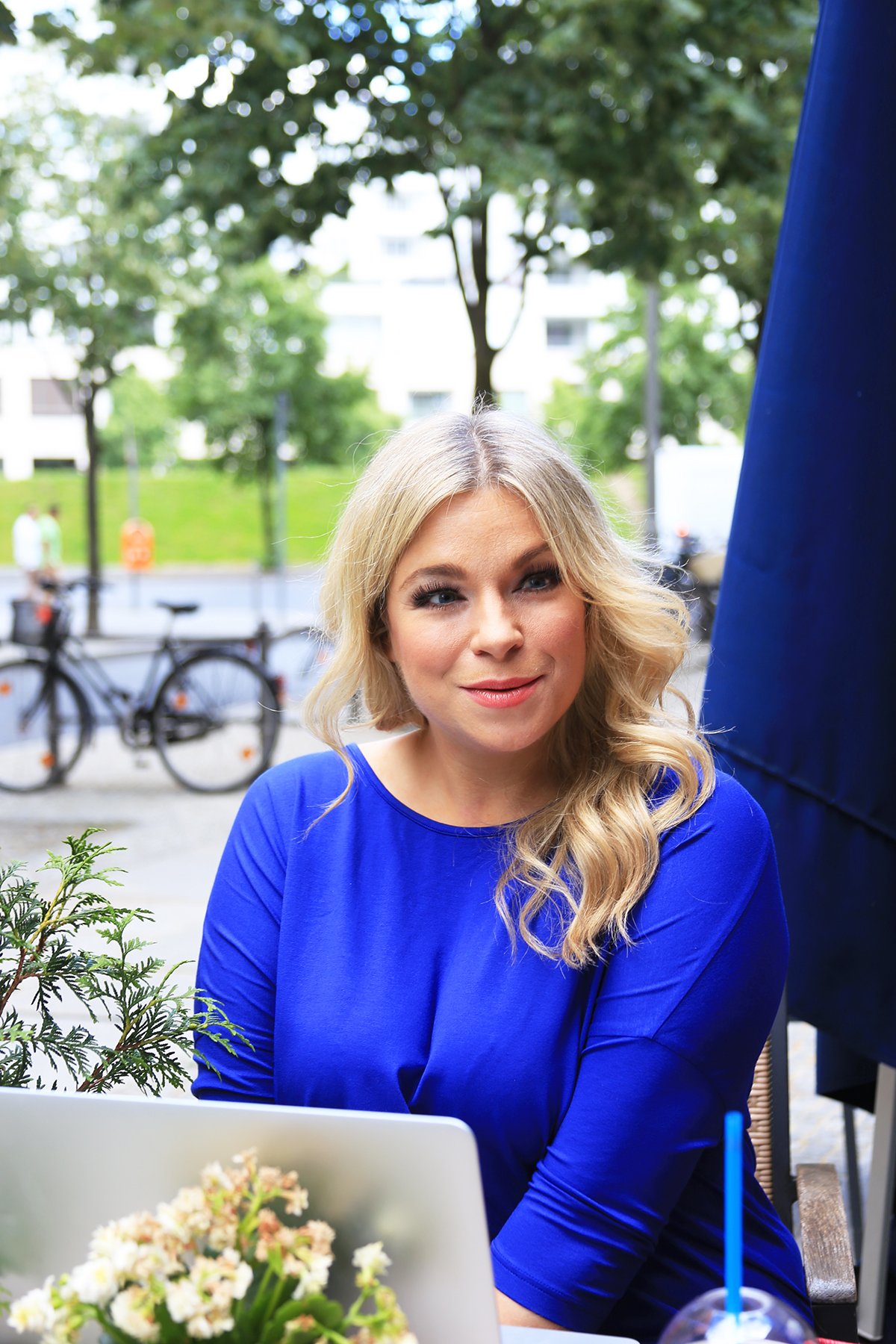 My name is Caterina. I am an actress, Plus Size model, Cultur manageer,Tv Presentator,personal shopper, aspiring stylist and  Plus size blogger from Berlin, Germany. My agency in germany is Curve Model Mangement and in the Netherlands MAxiMe Models.
I`m very happy to not only work as a model for my great agency Curve Model Management but as a blogger too! I write and blog for various partners and am always open for new ideas or collaborations.
I live in Berlin and it's at the moment a really nice place to be because everyone is free to be unique in their own way and it's not important to be "normal".
I love traveling, meeting new people, knowing other cultures and seeing different places, that inspires me and my style. I think beauty comes in all shapes and sizes. I always have fun with styling and I love to break typical styling rules.
I don't like to cover my curvy body and I don't care what people say about my body and style.  I am extremely happy to get to see and try new trends and to get up close and personal with gorgeous pieces. I style some of my own shootings and all my pictures on my blog are styled by me.
With my blog "Megabambi", I can finally exercise my passion to create styles, make-up and fashion as well as an awareness that every woman is beautiful, no matter the size.
Read, enjoy and tell your friends 
XX Caterina 
Interview for wunderweib:wunderweib
Interview for Sugarshape in german: Sugarshape 
Interview for style is sizeless in english : Style is sizeless
Text about Megabamabi in german:  Spottster
Pulpfashionweek Paris Models: Pulpfashionweek